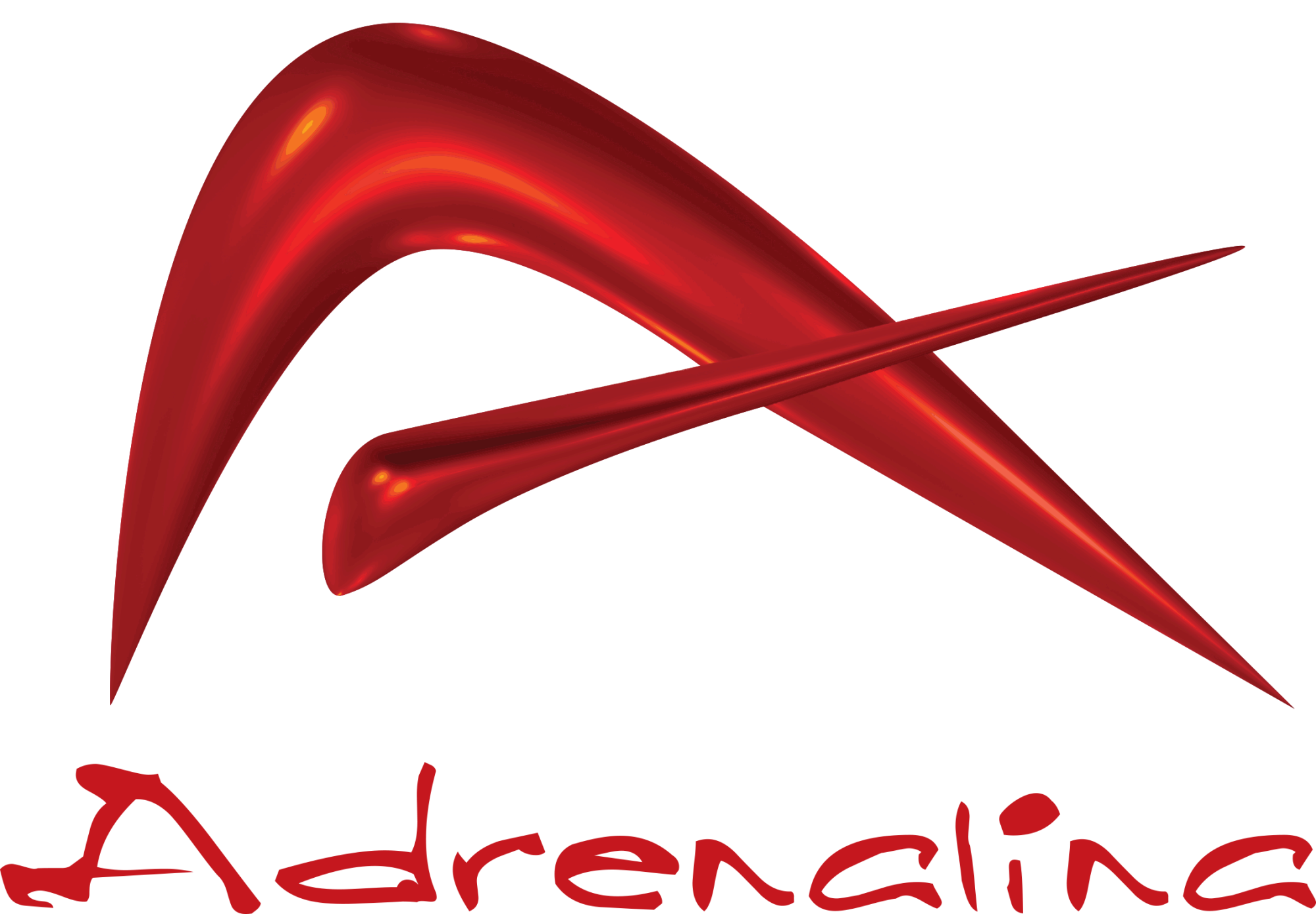 Gustavo N. Perednik is one of the executive producers with more experience in talent shows and actions sports show in Latin America. Graduated from the University of Miami with a cum laude GPA, worked in countries such as United States, Argentina, Brazil, Mexico, Uruguay, Indonesia, Chile, Paraguay, Dominican Republic among others. He was the person who adapted the international format of the cooking phenomenon "Master Chef" to several countries in Latin America. To his credit he has produced programs
such as "Lost in the Tribe", "Lost in the City", "The Great
Bartender", "The Entrepreneur of the Million", among others.
He worked for big international networks such as "Telefe", TeleMundo "," Univision ", Fox Sports", and much more. But his first love was "Adrenalina", He took over the production of the program with only 26 years and never let it go. Making an action sports show the international brand that it is today, A benchmark in the industry and a television show that mixes culture, humor and action like no other.