Pablo has been with Adrenalina since the beginning: what started in 2001 as a friends' dream in a California's garage became over 15 years of craziness and fun showcased around the world..
Born in the city of Buenos Aires, Pablo, already into extreme sports began windsurfing at age 8. At age 14, he became a windsurf instructor. He couldn't help it; it was in his blood. Didn't realize it at the moment, but even at that young age the path was already set for the rest of his life. When his family moved to USA he began traveling throughout the country experiencing every kind of extreme sport he could. One day he started to film his friend practicing, and that day became a milestone, going to every contest and competition he could, taking his camera with him and filming everything he could. He is energetic, fun and always looking for new things to try. Pablo does his own filming, grabbing the camera to shoot anywhere; in
water, underwater, in snow, in the city, the mountains, dirt, from planes, helicopters etc... Now-a-days, Pablo is the perfect combination that makes what Adrenalina is today. Not only an extreme sports athlete (he performs most of the sports we cover)
but also a charismatic personality that shines on camera and even gets his hands on the production of the show.
There is no doubt that Pablo is the heart and soul of this TV show.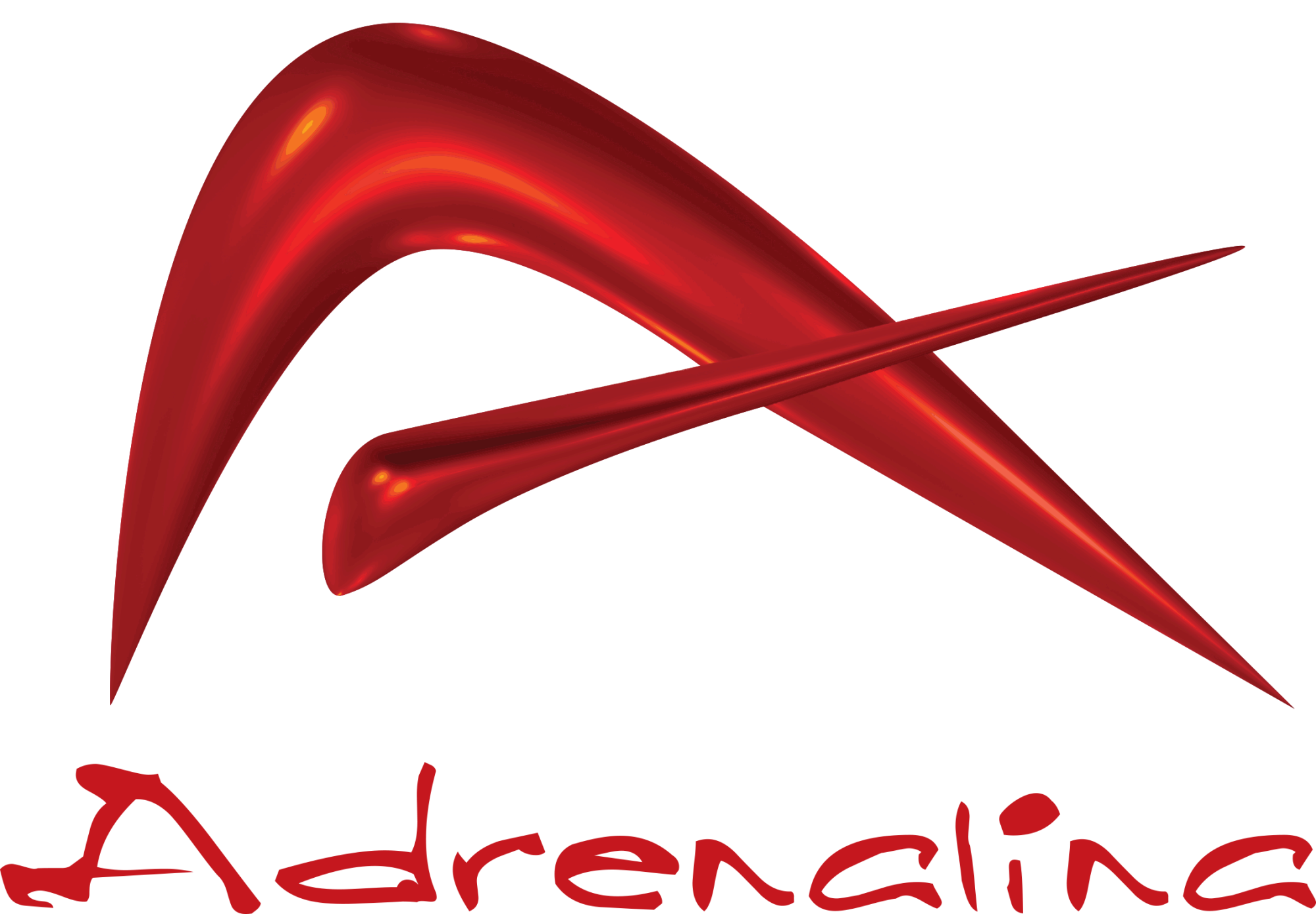 Executive Producer / On Air Talent